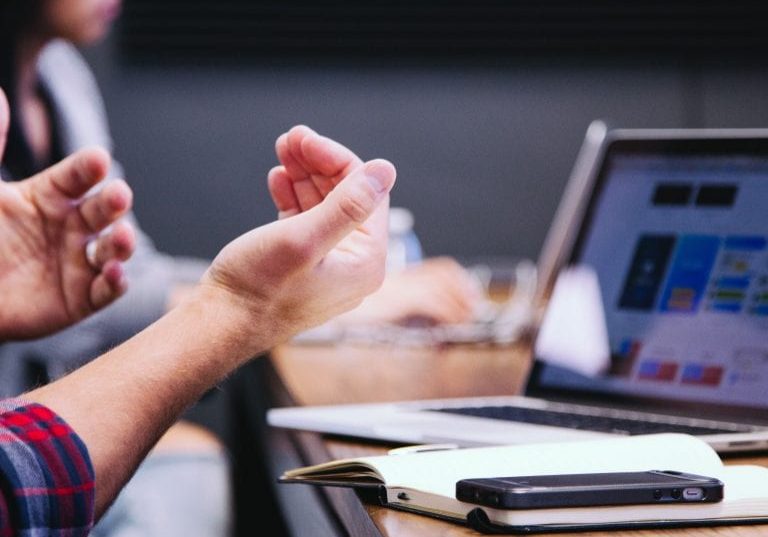 Security Strategy
Cyber criminals are out there, whether you're ready for them or not. We can help you be prepared with a security strategy that is built around your business.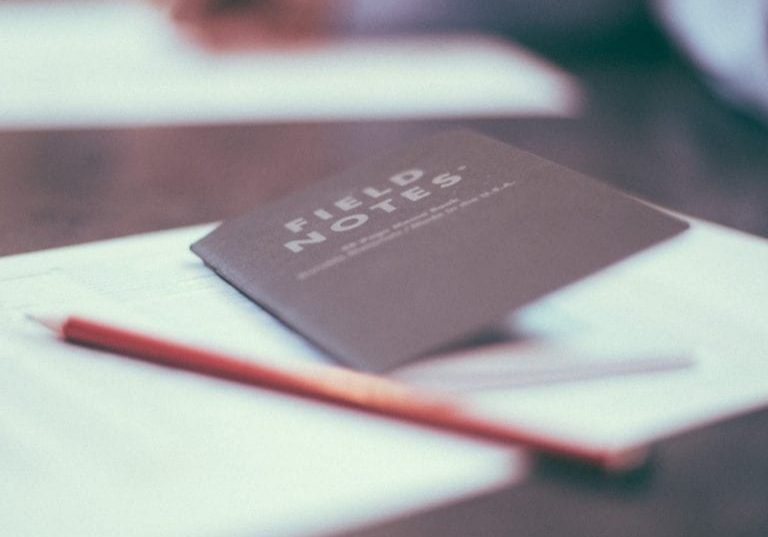 Risk Assessments
Finding your weaknesses before the bad guys do is the first step in securing your organisation. We offer a range of assessments to help you understand where your security risk lies.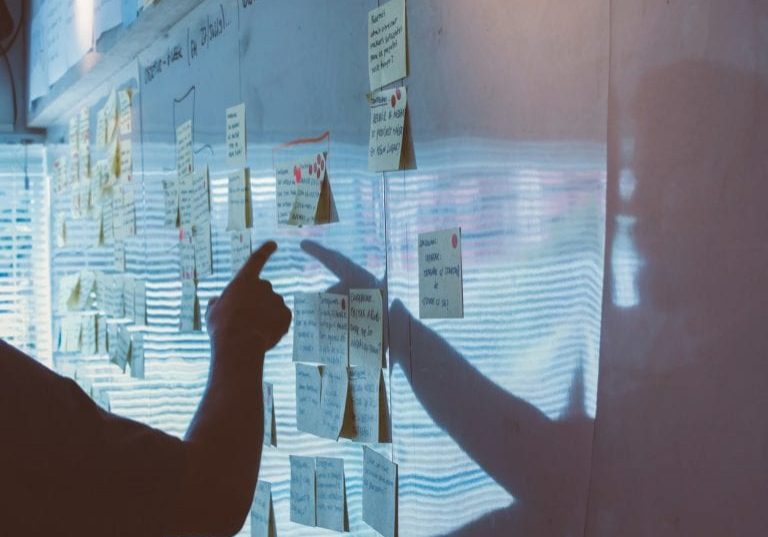 Policy Development
Robust policies help organisations articulate and enforce their security requirements. We can produce policies and standards which effectively communicate your security rules.
Security Education and Awareness
Your people are your most valuable asset. We can provide them the tools, training and knowledge to help them keep your organisation secure.
Website Security Testing
Cyber criminals will targer websites indiscriminately. Help keep the bad guys from your organisation's front door with a range of website security assessment solutions.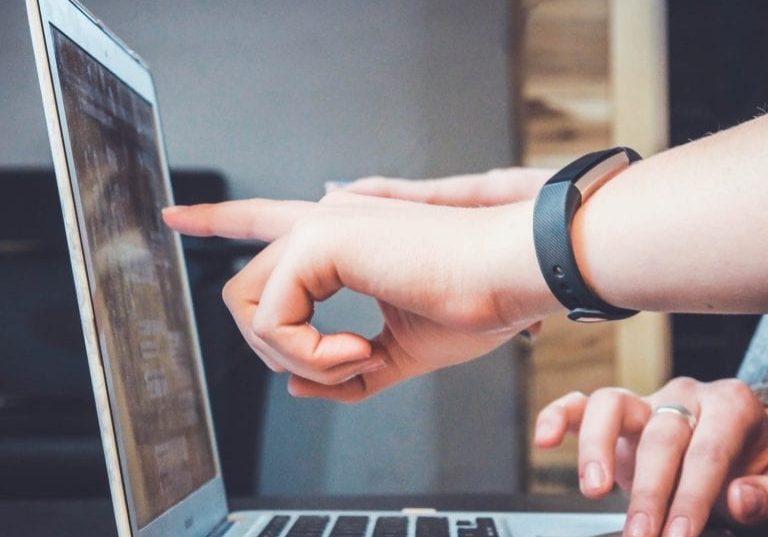 At your service
If you have a security challenge, we may be able to help. Email us at support@willsley.com and we'll see what we can do.